ICELAND, Photographs by A.P. Smith
2013, Hardcover, 14x11", 90 pages
In March, 2013, J. Copley Griffin and I traveled to Iceland. We took in the sights and sounds of the city of Reykjavík and then rented a car and made our way up the coast into the Westfjords and back, winding through the Snæfellsnes. Mountains, fjords, oceanside cliffs, volcanic lava rock fields, sea fog, steam billowing from underground hot springs... with each curve of the road, we found ourselves in yet another seemingly extraterrestrial landscape.
Selecting from the thousands of photographs I took during our visit, I've put together this book, which, at its best, can only ever hint at the beauty and majesty of Iceland.
BELIZE, Photographs by A.P. Smith
2013, Hardcover, 11x9", 140 pages
In August, 2013, J. Copley Griffin, Jake Sinclair, Rebecca Abbott and I traveled to Belize where we rented a two-bedroom beach house in Hopkins Bay, 180 km south of Belize City.
We took a fishing trip down the Sittee River to the Caribbean Sea where we cooked what we caught after snorkeling in the Meso-American Barrier Reef. We traveled inland to the Mayan ruins of Cahal Pech and Xunantunich, across the Mopan River, where we climbed to the top of El Castillo.
We rappelled down waterfalls at Mayflower Bocawina National Park, toured the Marie Sharp's hot sauce factory, bicycled through Hopkins, ate lobster on the beach, drank rum punch by the pool... And on the night of the full moon we went skinny dipping in the salty, warm Caribbean Sea.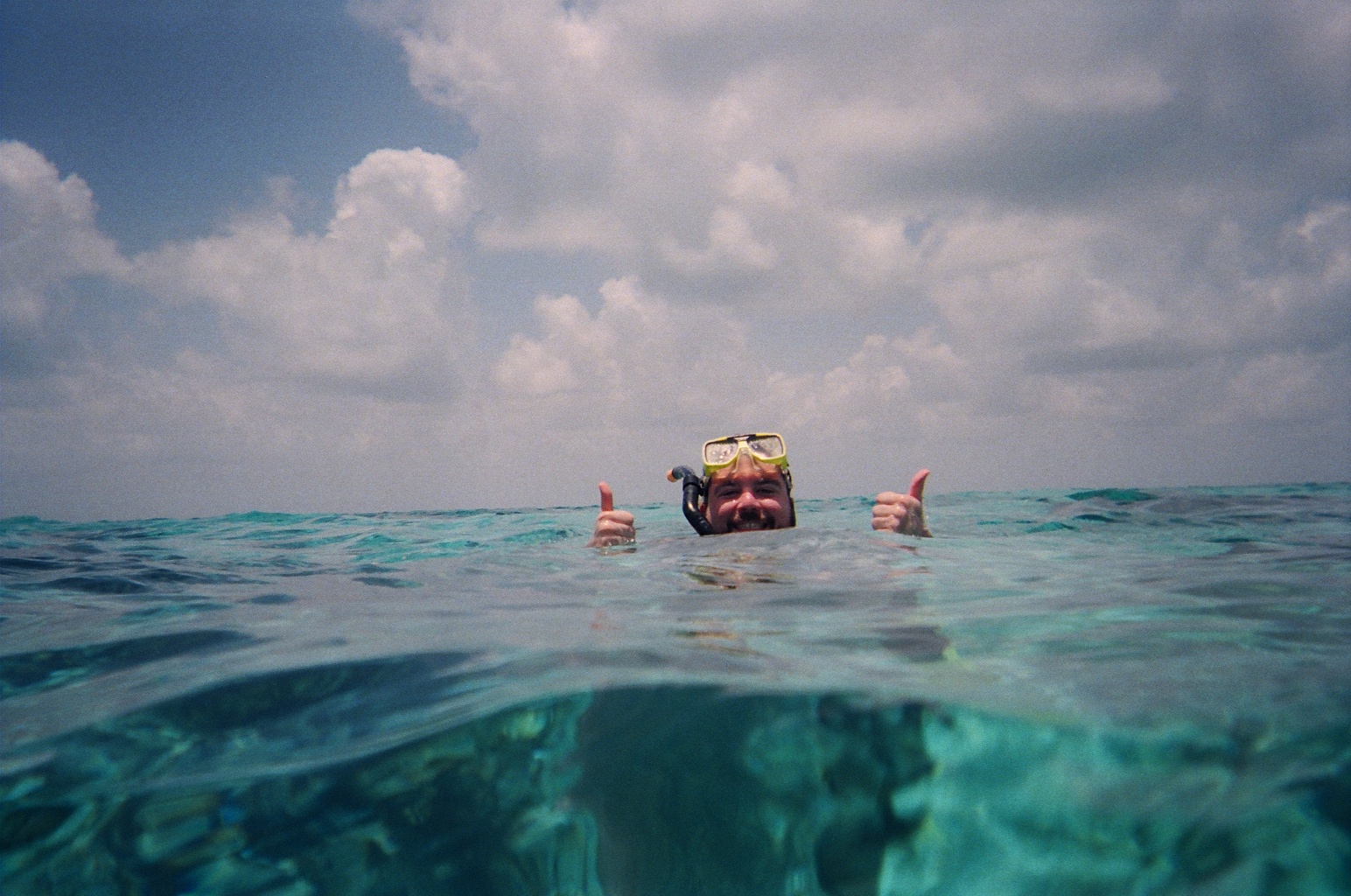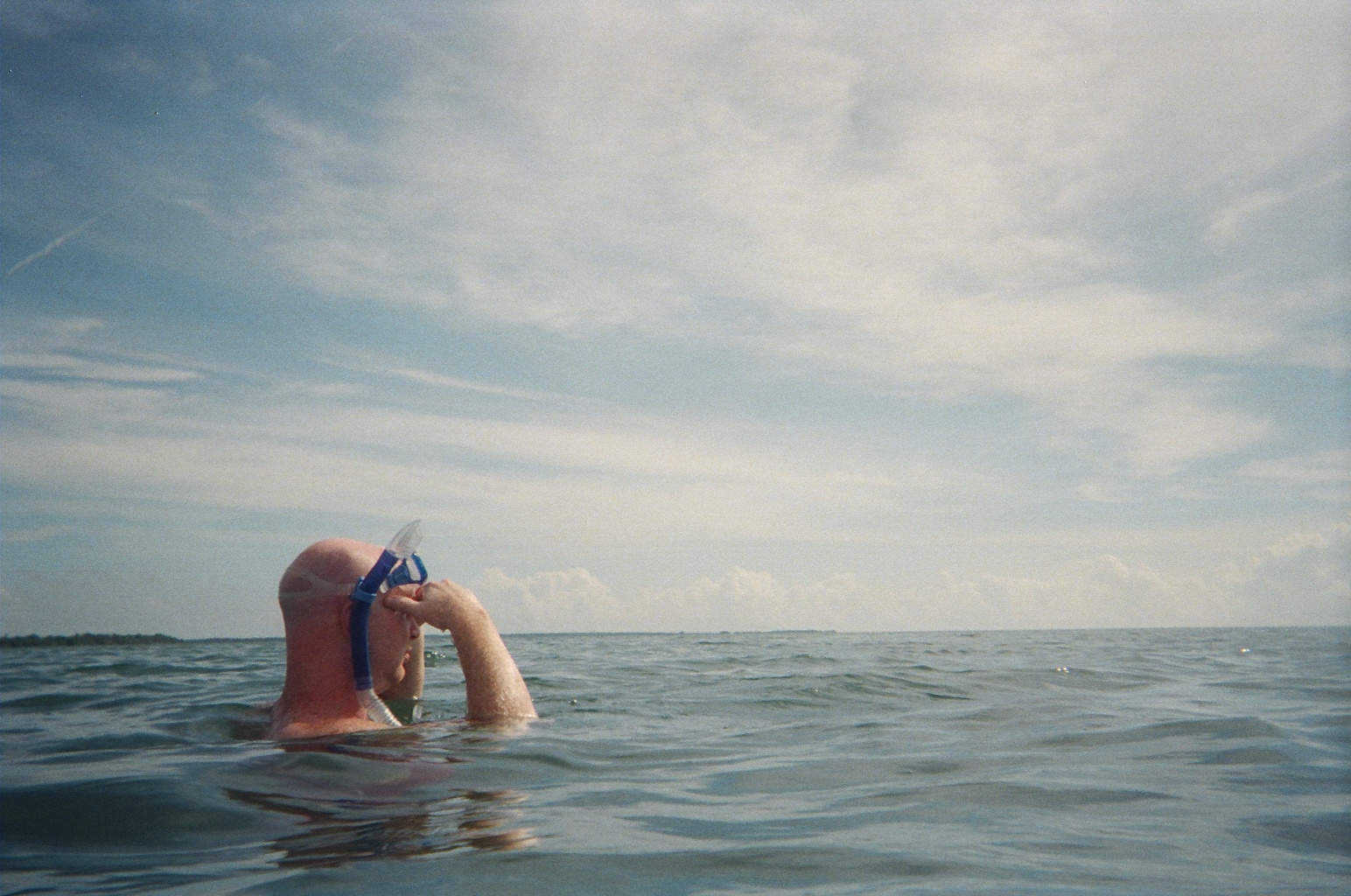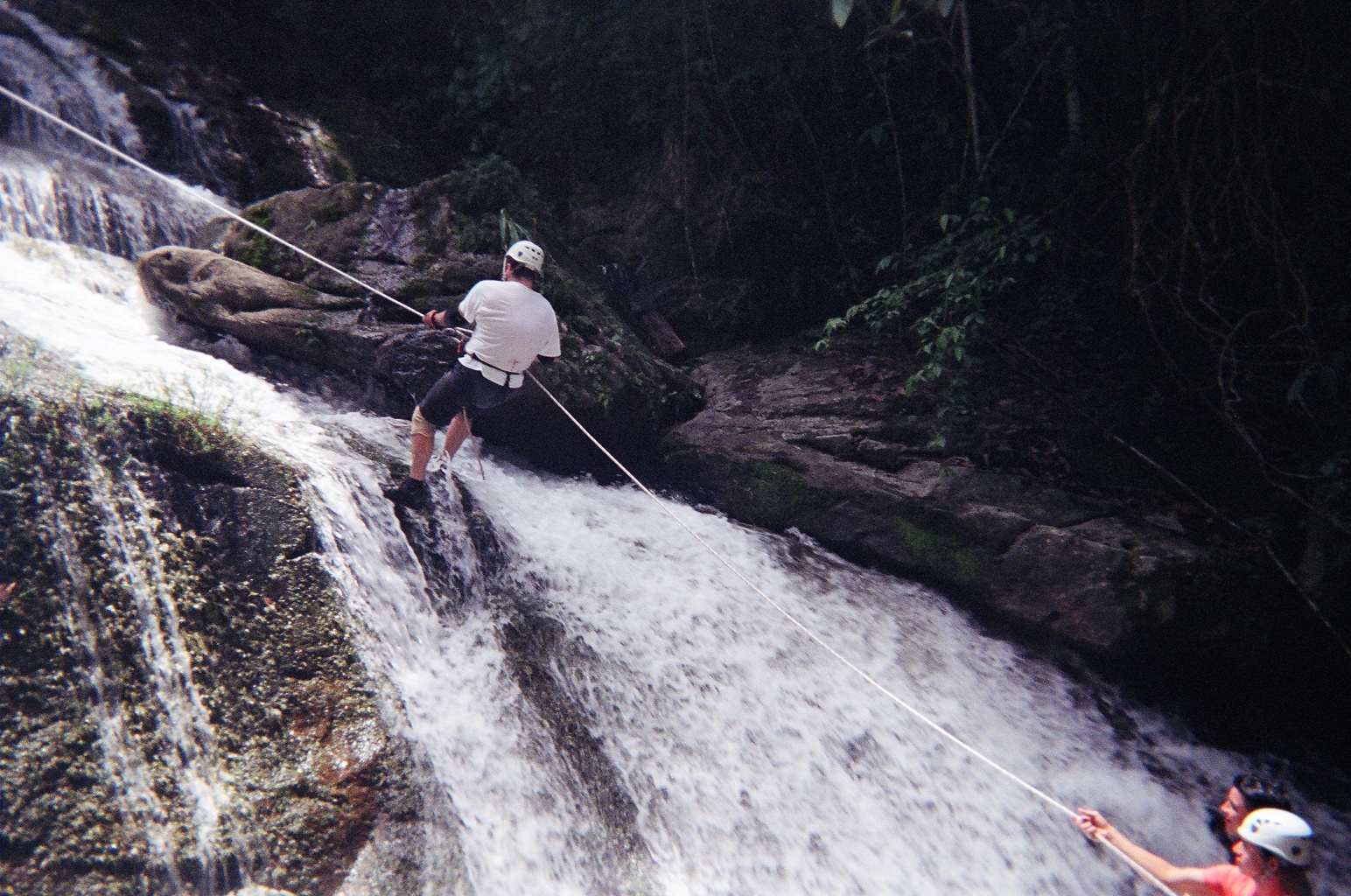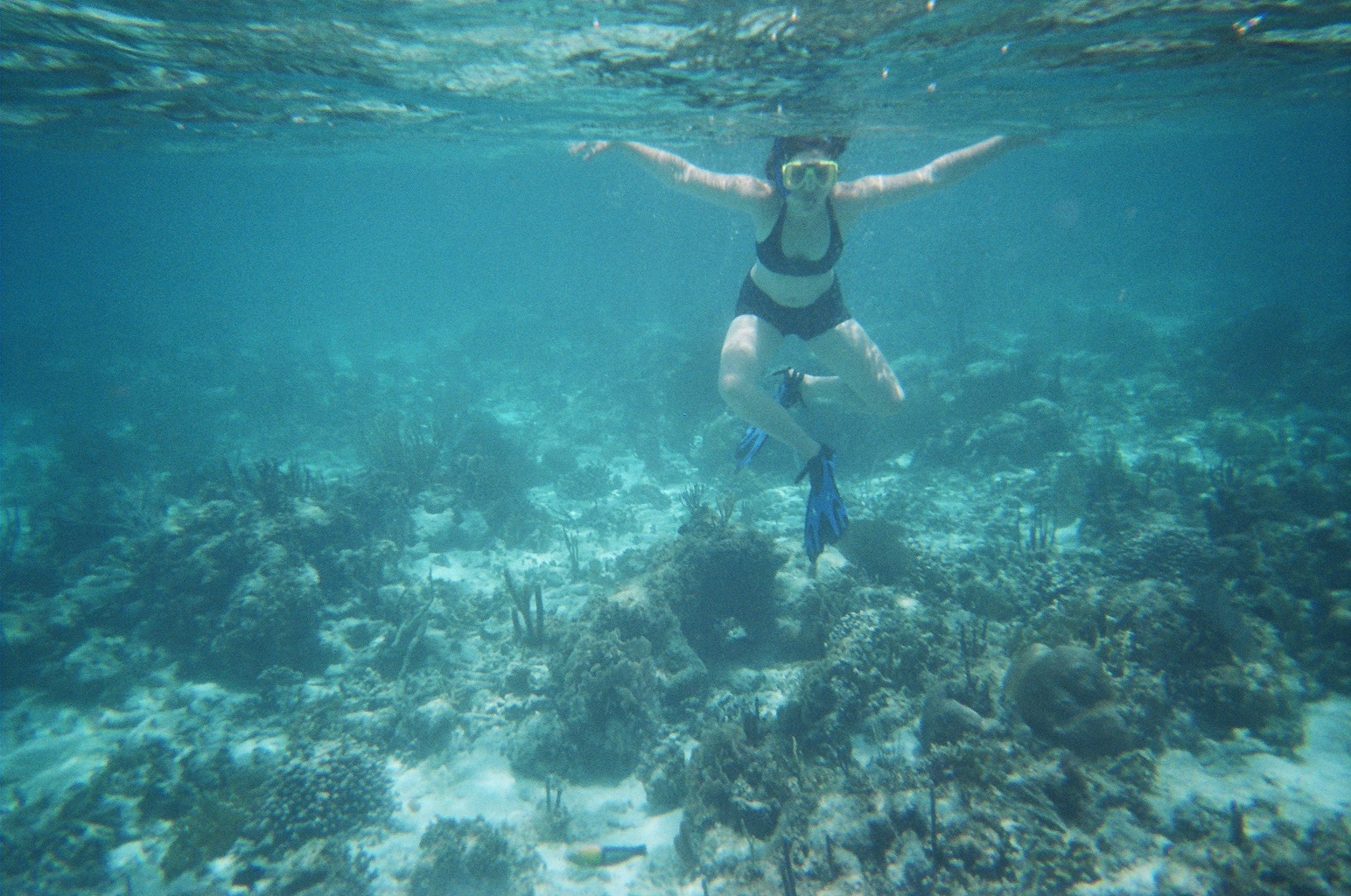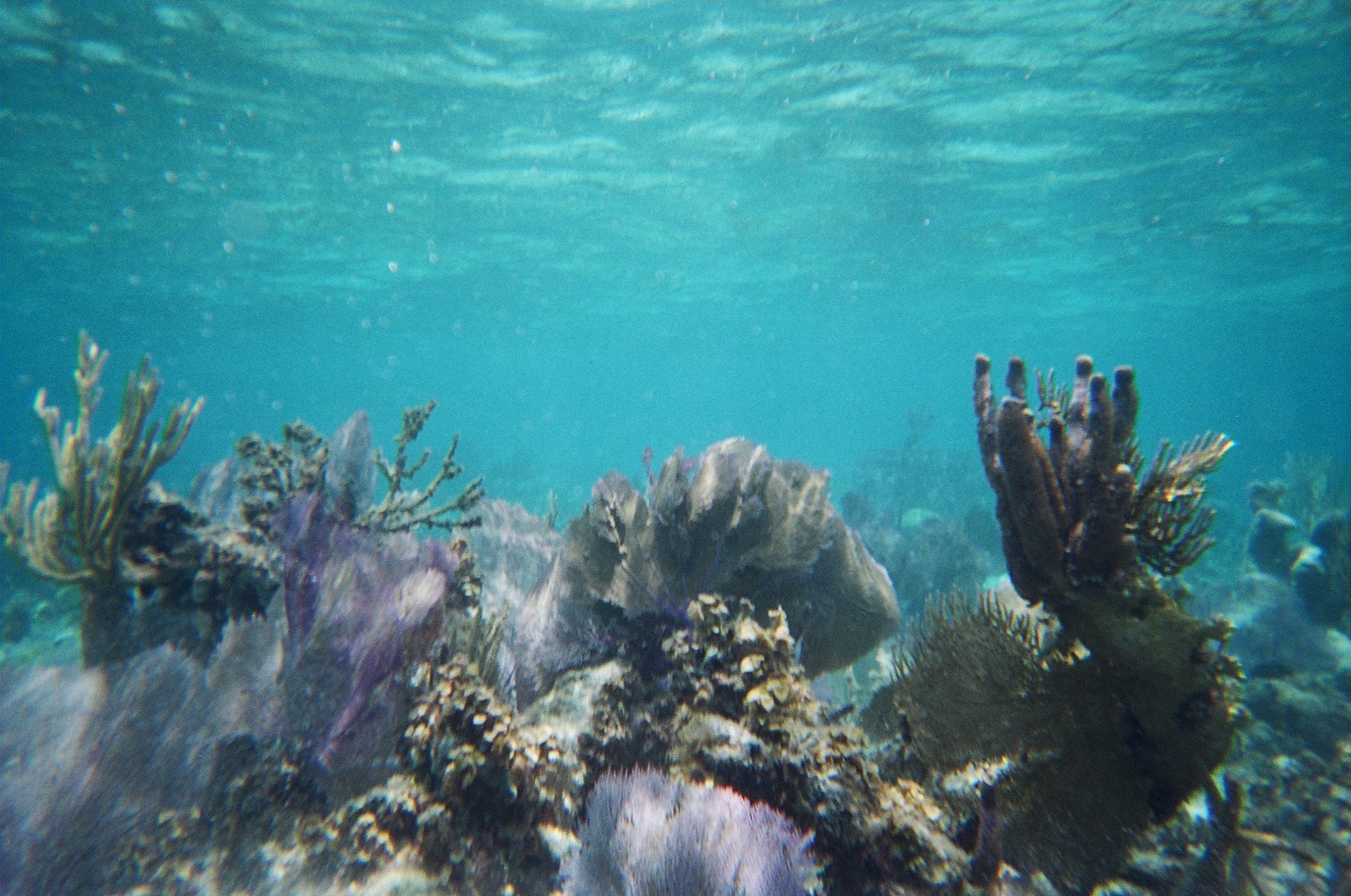 BELIZE Y SUS AGUAS, Photographs by A.P. Smith
2013 , Hardcover, 8x6", 80 pages
For that August 2013 trip to Belize I brought a number of waterproof disposable cameras and published photos from those cameras in this companion book to BELZE.